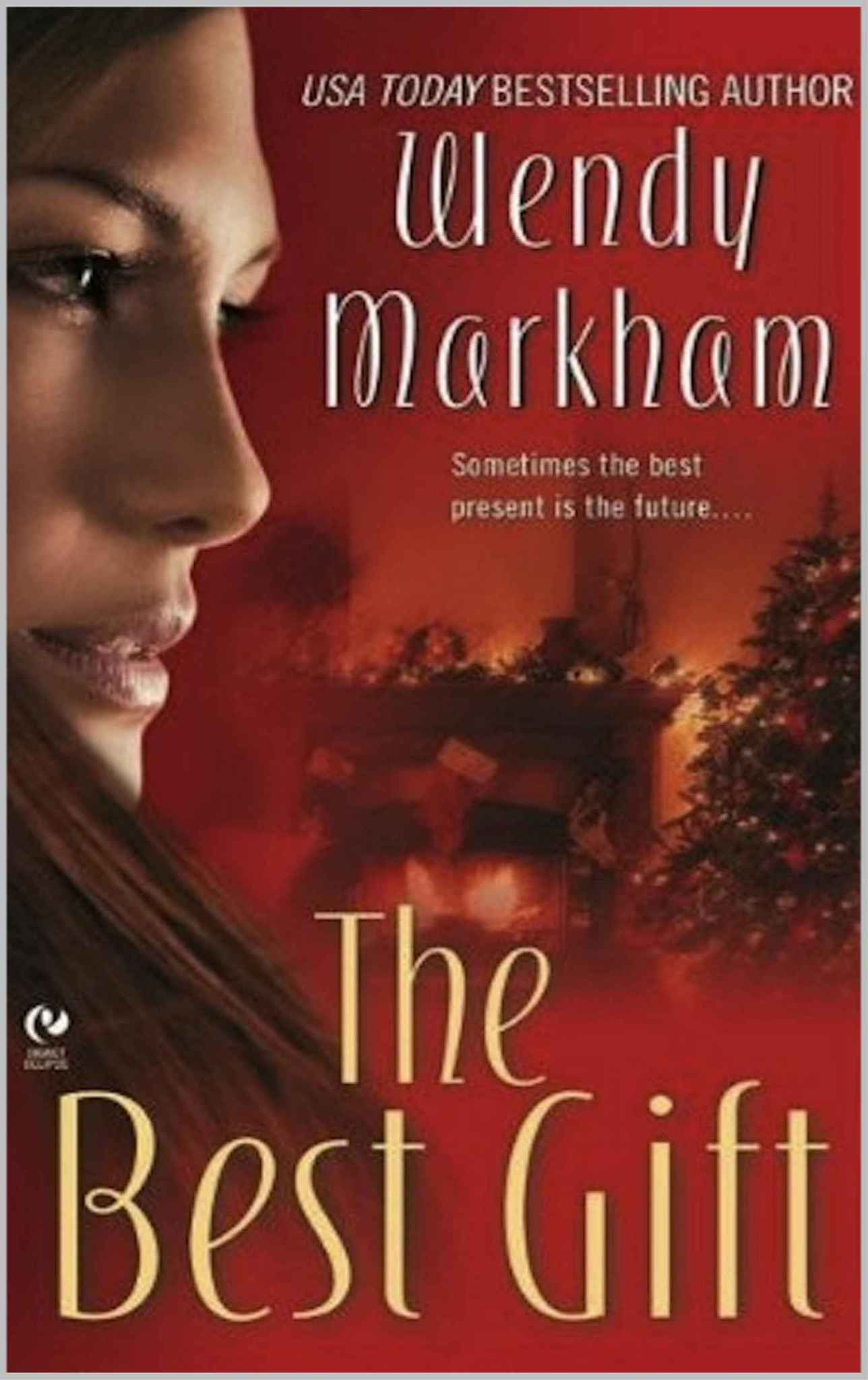 Sequel to If Only in My Dreams
USA Today bestselling author Wendy Markham's heartwarming time-travel romance If Only in My Dreams was hailed as "a delight" (Booklist). Now the heroine of that unforgettable book returns in a brand-new holiday story of a love that once again transcends time…
When Clara wakes up on Christmas morning next to her husband Drew, she's filled with joy because she has the perfect present: she's seven weeks pregnant with their first child. It's the fairy-tale beginning that the couple has been wishing for.
But no sooner does Clara tell Drew the wonderful news than an earthquake strikes in nearby San Francisco. The next thing Clara knows she's waking up in bed—alone—and discovers she's three years in the future. Where is her husband and what has happened to the child she was expecting? Clara is no stranger to unusual occurrences, but the last thing on her Christmas list was to time travel…again.
"What a delightful surprise this little gem was! I couldn't imagine how the author was going to build this story but it didn't take long before I was hooked! This sequel to "If Only In My Dreams" follows Clara, a very appealing woman, as she continues her life with Drew, the love of her life and the reincarnation of the man she fell in love with in 1941 during her first ordeal of time travel. Clara's world is turned upside down Christmas morning after sharing the best news of all with her beloved husband. Midway through an earthquake, she suddenly wakes to find herself in their home, surrounded with moving boxes, very pregnant and……alone. Clara's anguish and confusion are tangible and believable, as is her fear as she tries to figure out when she is and where her husband and un-born child are–or are they even still alive? *****FOUR AND A HALF STARS! This is a poignant romance that will keep you up at night, as you must find out what happens to this loving family! Make a pot of tea, keep the tissues handy and curl up with this highly entertaining love story-with-a-twist…a perfect holiday treat!" *****
—Tracey Naylor for Huntress Reviews
"THE BEST GIFT isn't just a fascinating read, but a thought provoking tale of time travel, reincarnation, and true love. The characters of Clare and Drew come alive, and the time travel transitions smoothly and is believable. Can true love last forever? Wendy Markham has penned a winner."
–Romance Reviews Today
"(4 1/2 Stars) Have you ever wanted to know what happened after the story ends? That's what Markham, aka Wendy Corsi Staub, does in this follow-up to If Only in My Dreams. It takes a splash of reincarnation, adds a dollop of The Time Traveler's Wife and stirs them into a beautiful love story."
–RT Book Reviews
"This is a terrific thought provoking sequel that deftly combines time travel and reincarnation with the underlying theme that true love is forever. The beleaguered Clara is confused as she struggles between 2012 and 2009 but finds solace with her thoughts of 1941. Complicated and nonlinear, Wendy Markham continues her strong saga of love for all time."
–Harriet Klausner for Genre Go Round
"Wendy Markham delivers a fantastic new installment in her time-travel series. THE BEST GIFT is an intriguing, fast-action, time-travel caper with twists and turns galore. When Clara Becker wakes up one morning minus one hubby in her bed, her world turns upside down, as she travels back and forth through time. Drew, a handsome man, has issues of his own. He remembers certain things happening to him at odd times. Did he dream it or did it really happen? He doesn't have any answers. Clara struggles with her own secrets. Should she tell Drew about her time-travels? Ms. Markham's story is not only interesting but also believable and consistent, with well-built characters. The strong, action-packed plot will keep readers guessing the outcome. On the other hand, does the book end there? I could not put the book down until I read the very last page. THE BEST GIFT is a gripping, what-if tale that you will no doubt savor more than once!"
–ROMANCE JUNKIES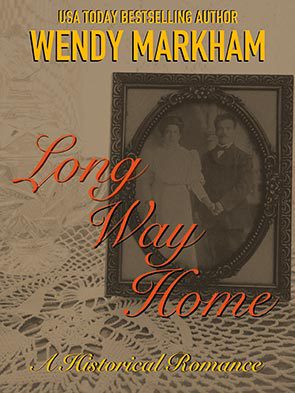 New in the Friends romance series
When it comes to matters of the heart, you can always trust your friends…
Cira Valentino came to America with her best friend Lucia, eager to build a new life–and find a new love. But the hustle and bustle of the city made Cira long for the small village of her youth. Until she met Thatcher Montgomery, a handsome young American who stole her heart. And now Cira is torn–between her loyalty to her true friend…and true love.
* A nostalgic glimpse of American immigrants at the turn of the century
"Although the picturesque setting varies more, Wendy Corsi Staub's novel shares many of the most romantic elements of the movie Titanic. This is a pleasing love story about the class distinctions of an era, about friendship and family, and about letting go of love only to discover that love can never really be gone."
—Romantic Times Magazine